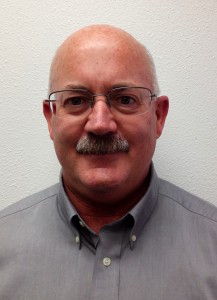 Ralph Knode
Chief Executive Officer
Ralph Knode joined Strata Energy in April 2012 as the Chief Executive Officer. Mr. Knode holds a Bachelor of Arts in Geology from Amherst College, in addition to twenty years of experience in uranium production. Most recently, Mr. Knode served as the Director of Operations and Construction for a joint venture between Cameco and Kazatomprom, Kazakhstan's State uranium mining entity, from 2005-2007. While serving in this capacity, Mr. Knode oversaw a number of successful initiatives ranging from multi-profession, multinational team integration to several initiatives that significantly improved drilling productivity, in addition to an exemplary safety record. Over the past decade, Mr. Knode has held several high-ranking positions with major uranium developers and now brings this extensive experience to the Strata team.
Strata Energy Inc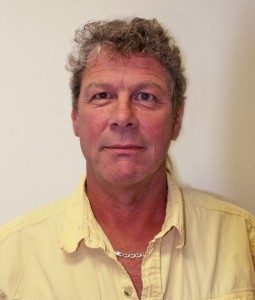 Mike Griffin
Vice President of Permitting, Regulatory and Environmental Compliance
Mike Griffin has over 35 years in the nuclear industry including safety, health, environmental, radiation protection, permitting and regulatory affairs for uranium mining companies, uranium mill decommissioning, federal and commercial environmental reclamation and decommissioning projects, nuclear power plant waste management operations, and naval nuclear propulsion.
Strata Energy Inc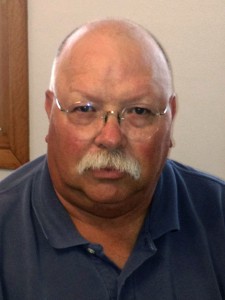 Michael D. Brost
Vice President of Geology
Mike Brost has over 33 years of uranium-specific geology experience in the western Great Plains and Rocky Mountains. His ISR-specific experience includes geology management services from development and delineation drilling to wellfield design and construction, wellfield operations, and reclamation. He has managed planning, budgeting, and supervision of project exploration activities across Wyoming and Western Nebraska, helping to identify and evaluate new production center prospects. Mr. Brost also has extensive experience in landowner and regulatory relations.
Strata Energy Inc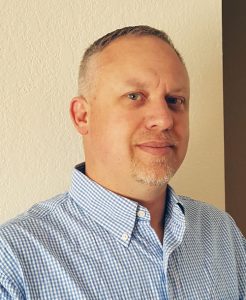 Jay Douthit
Vice President of Operations
Jay Douthit has spent 22 years in the uranium-specific mining industry. He served as Wellfield Operation Superintendent for Ur-Energy Inc., where he oversaw the wellfield construction and design of the project as well as operational startup and commissioning. Mr. Douthit also has experience in operations and restorations during his time with Ur-Energy and Cameco Resources. He has also managed planning, budgeting and supervision of project drilling.
Strata Energy Inc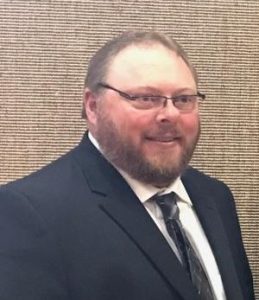 W. David Hofeling
Chief Financial Officer
Strata Chief Financial Officer Dave Hofeling has over 20 years' experience in finance and accounting specific to the mining industry. During his 16 years with Rio Tinto, Mr. Hofeling rwas responsible for financial oversight including global finance, governance, compliance, tax optimization and risk management at numerous domestic and international aluminum, copper, gold and nickel capital and exploration projects. Mr. Hofeling also worked for six years in Nevada gold operations.
Strata Energy Inc